POSITIONS AVAILABLE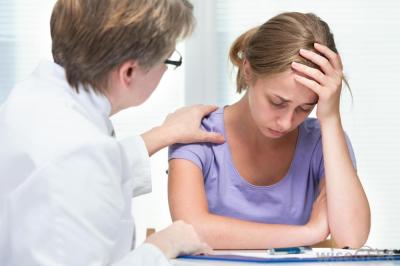 Residential Assistant: Provide supervision, training and therapeutic activities for residents. Assist with meeting the clinical and medical needs of residents. (Requirements: Minimum of high school diploma or GED, valid driver's license. Ability to obtain an "A" certificate in SCM. Must be at least 18 years of age.)

Mental Health Associate: Supervise the residents' self-administration of medications; lead teams on shift; and provide supervision, training, and therapeutic activities for residents. Assist with meeting the clinical and medical needs of residents. (Requirements: All the requirements necessary as a Residential Assistant plus a Bachelor's degree in Human Services-related field or 2 years experience working in a residential setting for children.)
Make a difference in someone's life.

BENEFITS
Download Employment Application
•  3-4 Day work week                                  

•  Two weeks annual vacation
•  Career Advancement                                
•  Full-time positions                                    

•  Sick days 

•  Medical

•  Dental & more
Spectrum Care Academy is committed to providing equal employment opportunity for all applicants and employees, regardless of race religion, sex, ethnic background or handicap. Placement decisions are based on individual's qualifications and experience and ability to handle the job for which they are applying.